Courtney Vasquez, Of Counsel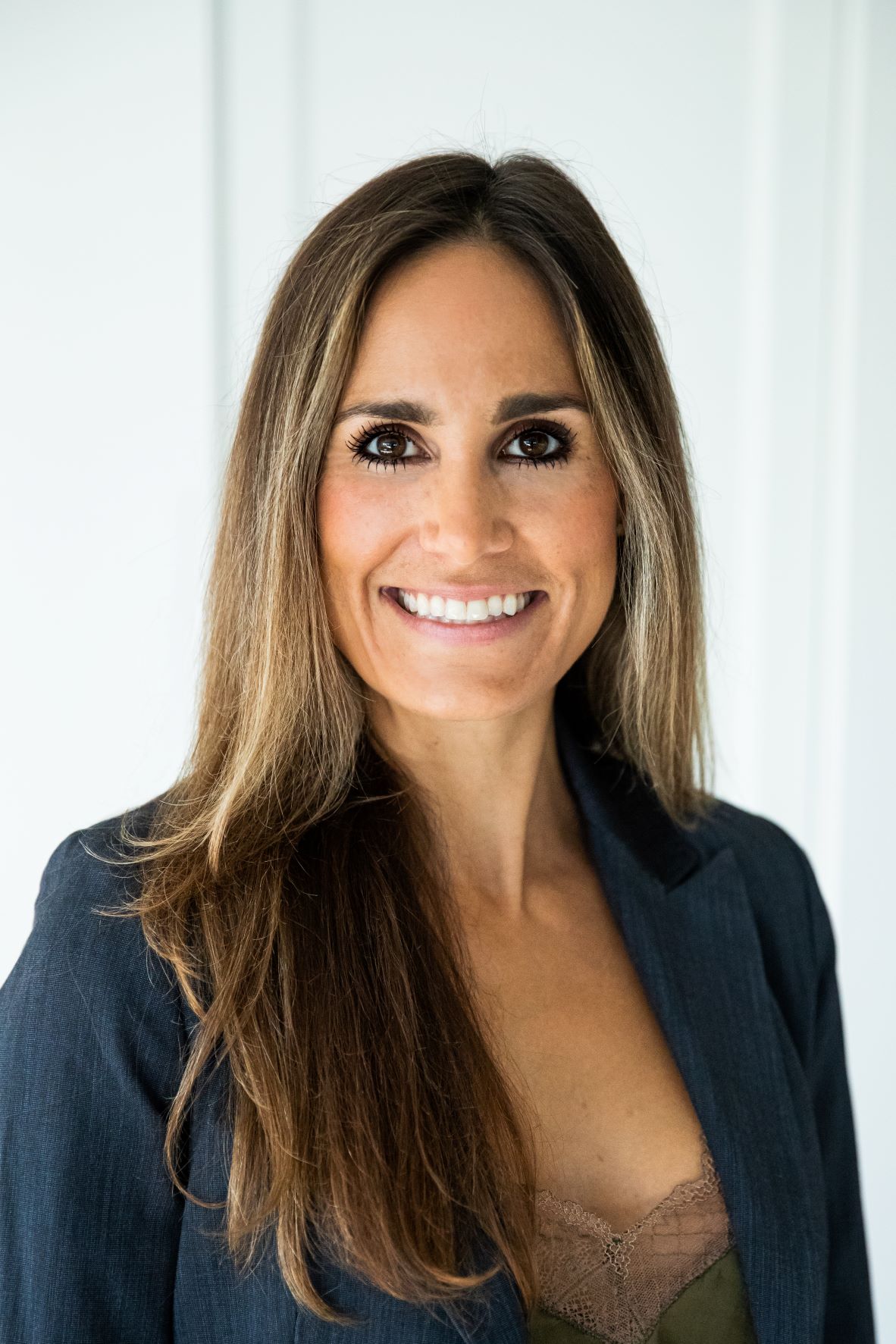 Ventura County Office:
2659 Townsgate Road, Suite 244,
Westlake Village, CA 91361
courtney@ertriallawyers.com
Courtney Vasquez is an accomplished litigator with 12 years of experience specializing in mass tort cases and consumer class actions. For the past six years, Courtney has focused her practice on wildfire litigation going head-to-head with the most powerful utility companies in the State, including Pacific Gas & Electric Corporation (PG&E) and Southern California Edison Company (SCE). Courtney has successfully facilitated hundreds of millions of dollars in settlements for wildfire victims of the 2015 Butte Fire, 2017 Tubbs Fire, 2017 Mendocino Complex Fire, 2017/2018 Thomas Fire and Montecito Mudslides, 2018 Woolsey Fire, and 2018 Camp Fire. Courtney understands the overwhelming devastation wildfire victims suffer and knows what it takes to maximize recovery for fire victims.
Before representing California fire victims, Courtney spent the first six years of her career working at the top international defense firm, DLA Piper LLP (US). At DLA Piper, she led the charge defending companies against some of the biggest mass tort, product liability, and consumer class actions across the country. This included the deadly 2008 Chatsworth Metrolink Train Collision, DJO Global Cold Therapy product liability cases, Bayer Men's One-A-Day false advertising class actions, and various smoking and health cases nationwide. This experience gave Courtney invaluable insight into corporate defense strategy and provides her with a unique basis to build the strongest case for her clients who have been harmed.
Courtney graduated from the University of San Diego in 2006, cum laude, with a double major in Philosophy and Psychology. She then attended law school at UC Davis School of Law – King Hall and earned her Juris Doctor in 2009.
Courtney currently lives in Ventura, California, having moved to the area after becoming integrally involved with the Ventura and Santa Barbara communities when representing fire victims in the 2017/2018 Thomas Fire and Mudslide and 2018 Woolsey Fire cases.