Gary W.K. Au Young, Of Counsel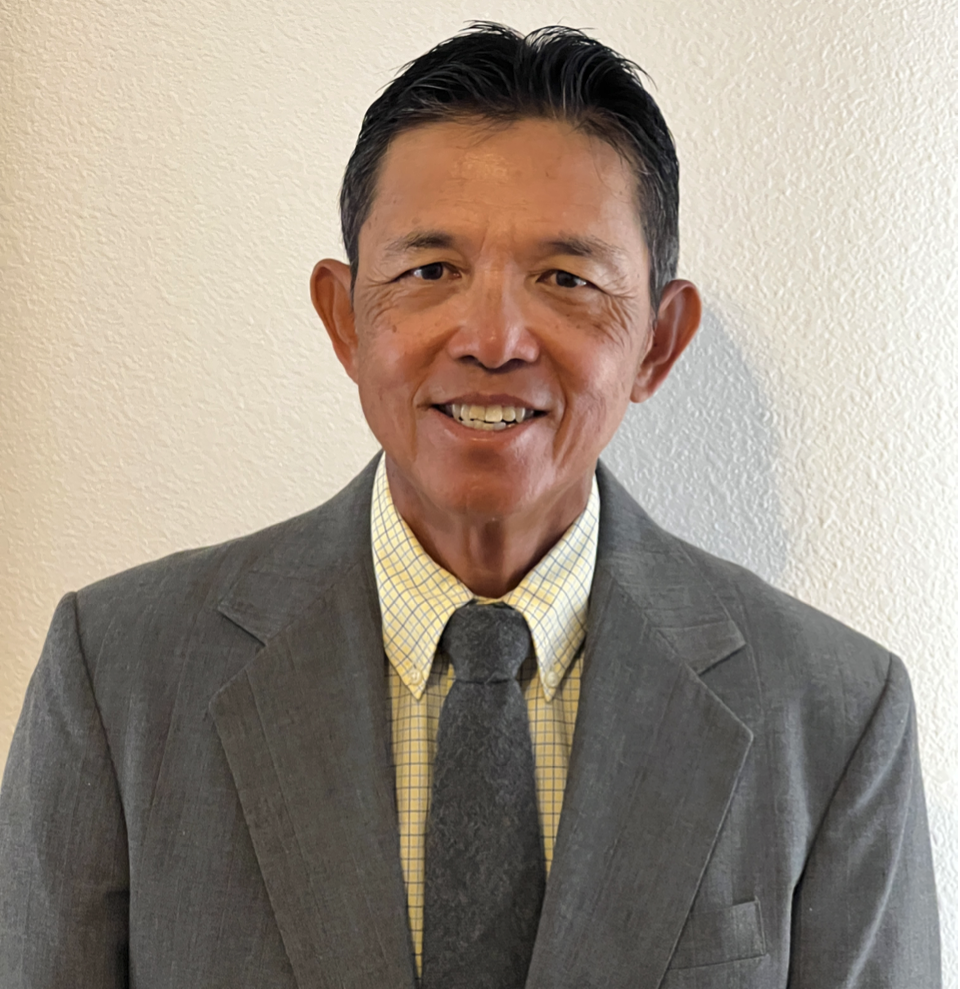 Hawaii Office:
2136 Okoa St.,
Honolulu, HI 96821
gary@ertriallawyers.com
Gary W.K. Au Young has over 40 years of experience serving Hawaii residents in all areas of civil litigation including personal injury, insurance coverage, commercial litigation, construction, products liability, appellate practice, creditor/debtor rights, arbitrations, landlord-tenant and general business law.
Gary attended the University of Hawaii. He graduated with a B.A. in Psychology in 1979. After college, Gary attended Willamette University College of Law in Oregon where he received his J.D. in 1982. Upon graduation, Gary returned to Hawaii. For the next 18 years, Gary worked as an associate at several civil litigation firms in Honolulu. In February 2000, he opened an independent law office in Honolulu and has successfully represented numerous Hawaii residents in a wide variety of civil matters for the past 20 years.
Gary currently lives on Oahu. He is honored to join Ellis Riccobono as special counsel to continue serving the local community and help individuals and businesses recover from the devastating losses suffered in the Lahaina Fire.