Heather Ijams, Senior Attorney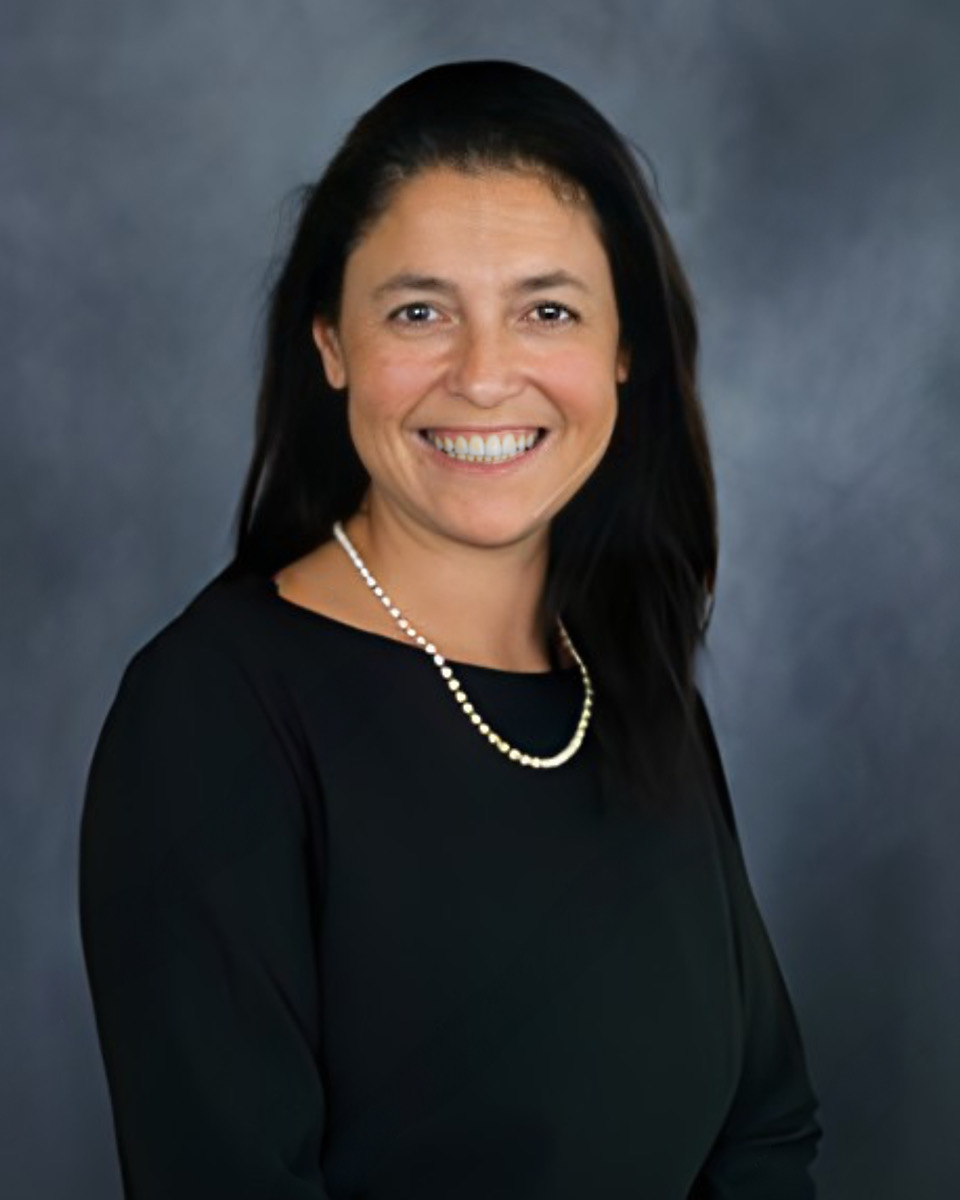 Heather Ijams has been practicing law for over 23 years in both California and Hawaii. Her practice focuses primarily on personal injury and product liability litigation and is proud to be assisting individuals and businesses recover from the devastating Maui fires. 
Heather attended Lehigh University, where she received a Bachelor of Arts in Psychology in 1995. After taking a year off to travel, she then attended law school at Pepperdine University School of Law and earned her Juris Doctor in 1999. After graduation, she focused on the defense of negligence and product liability actions related to scuba diving accidents before expanding her practice to a wider variety of civil litigation matters, including the defense of a variety of actions against amusement parks, fitness clubs and retail companies. After the devastating Lahaina fire, Heather, whose family lives in Lahaina, was deeply motivated to help those in need and decided to shift her focus and dedicate her energy to representing people harmed by the negligence of others.
In addition to being a member of the State Bar of California and the State Bar of Hawaii, Heather is admitted to practice in the United States District Courts of California, Northern, Southern, Central and Eastern Districts.